ORDER YOUR STARTER PACKAGE HERE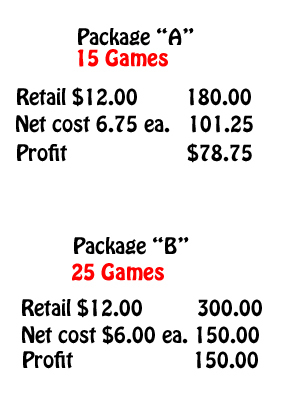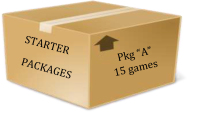 Tax included.

Shipped USPS Priority Mail.
FREE shipping in USA.

​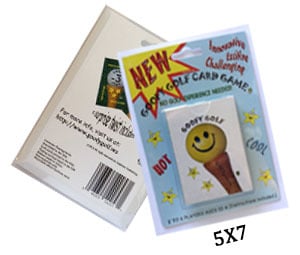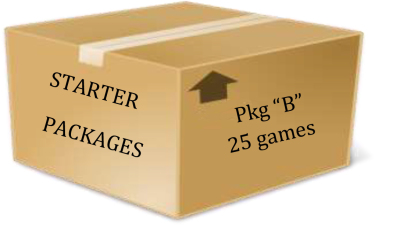 HOW TO ORDER:
CLICK THE

"ADD to CART'

BUTTON
 

"HOW TO ORDER "

PAGE BELOW.

Use the above order method for the fastest delivery of the packages.
REASONS WHY YOU SHOULD HAVE THIS PRODUCT:
NO GOLF EXPERIENCE IS NEEDED.

A FAMILY FUN GAME FOR 2-6 PLAYERS, AGES 10 PLUS.

INNOVATIVE AND CREATIVE. NOTHING LIKE IT ANYWHERE.

RULES INCLUDED.

PLAY THE MULLIGAN CARD FOR A SURPRISE TWIST.

PLAY 9 OR 18 ROUNDS (HANDS) OVER LUNCH OR COFFEE BREAK.

PRE PACKAGED WITH A BUTTERFLY OPENING FOR HANGING ON A RACK.

WHEN YOU CAN'T HIT THE LINKS,  PLAY GOOFY GOLF.
THIS IS THE LAUNCHING OF A  BRAND NEW PRODUCT.
Dar and I would like to say thank you so much for your purchase.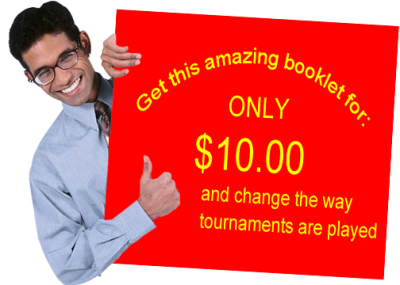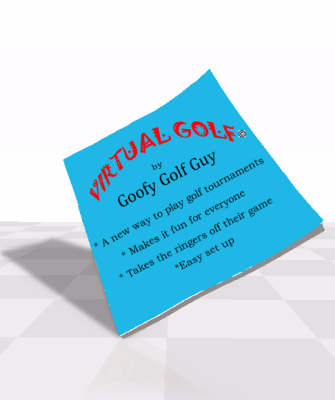 Get this amazing booklet and change tournament play forever.  It takes most of the "ringers" out of the top prize places and gives the average golfer a chance to be in the top positions.  You will be amazed.