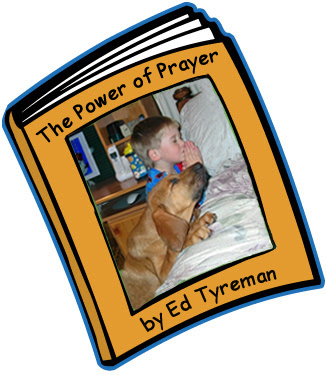 JUST FILL IN THE FORM ON THE RIGHT AND I WILL SEND YOU A  FREE COPY OF THE "POWER OF PRAYER" RIGHT TO YOUR INBOX.  
​

FIND OUT:
* Is there power in Prayer?

* Does God listen to Prayers?

* Do we have Guardian Angels?

* Is it just a coincidence?

Read the true account of a life saving event and you be the judge.

Page Down for more Ebooks.
If you liked this read let me know and I will send you part two for FREE.
FREE:  to all my friends.  
This offer will end soon. 
​​
i

JOIN US AND SEE NEW ITEMS FIRST
Subscribe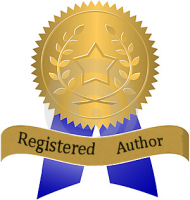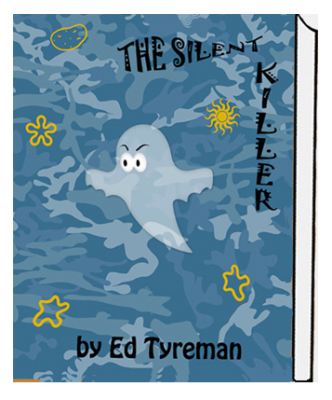 "The Silent Killer"

is NOT A FICTION.
This is about YOU and how it can impact your life, family, and friends.
* What needs to be changed?
* How it affects your health?
* Is it a global problem?
* Affects BOTH males and females.
* Wonder why you're sick?
Read what your government is doing or not doing to solve the problem.
Do this for your grandkids. 
​Tax included, FREE shipping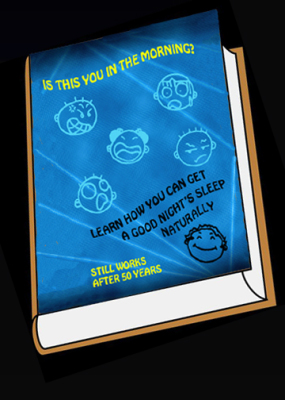 "How To Get A Good Night's Sleep"
Millions of people don't know how to
get a good night's sleep.  Do you get up tired, irritable with no energy?
*Find out what needs to be changed.
*No drugs, pills or potions.
*Yes this can HELP you sleep better.
*Use the method I developed over
50 years ago and It still works today.
$4.00
​Tax included, FREE shipping

"The Truth About Baptism" 
* What was the exact process set out       by Jesus?
* How many steps did Jesus authorize?
* If you were baptized as a baby does       that count?
* Do you qualify for Heaven?
* Find out if you have been deceived.
* Are you baptized in God's Church or       your local Church?
* Is it too late to change?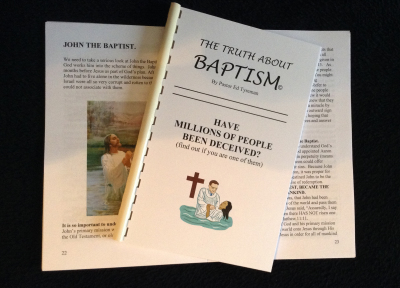 ​Tax included, FREE shipping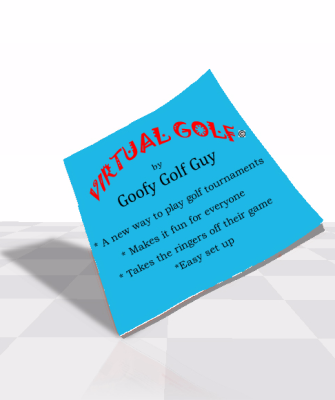 "VIRTUAL GOLF"

If you are an average golfer and you enjoy playing in tournaments then you will want this information.
NOTE:
SHOW THIS BOOK TO TOURNAMENT ORGANIZERS AND BE A HERO AMONG YOUR FRIENDS.  IT WILL CHANGE FUND-RAISING TOURNAMENTS FOREVER.

It takes the majority of the "RINGERS" out of the top 3 places and top prizes. It is very easy to set up and the results have been amazing.  
"PHOTOGRAPHY, A Brand New Niche"

​Calling All photographers. 
An untapped an ongoing market that could add a significant amount of cash flow .  ALL the prep work has been done for you to make it very easy to get started fast no matter what level of photography you are at.
SORRY IT'S NOT A "GET RICH" QUICK program you actually have to do the work.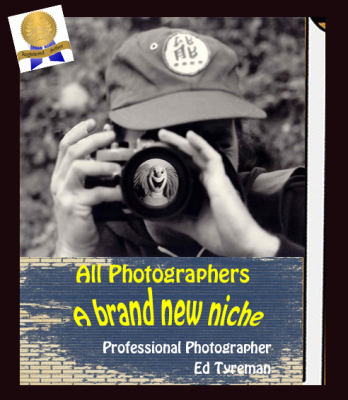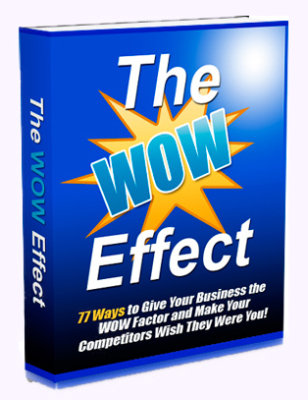 "Discover How To Make Your Competitors Wish They Were You By Simply Implementing Any of These 77 'Wow Factors'..."
​Anyone can sell a product or service, but it takes a special, strategic plan to sell your wares or services in a unique way. 

Tax included, FREE shipping


This report gives you useful tips and tactics on how to brand your business and make you stand out from the competition.
Purchase this book and get resell rights.  You keep 100% of the selling price when you sell it. 

NOTE:
* Book info, just fill in the blanks.

* Cover page, easy upload.

* Title page, create your copyright info.

* Table of contents, see all you pages.

* Content pages, just type in your info.
* Spell check and easy editor included.

 * Easily create a new chapter.

* One step to create a PDF file to publish or E mai out.
and more.

*
Have you ever wanted to write a BOOK but didn't know how to get started or how to get published?
Now you can do it all with the Ultimate eBook Creator.

All the books listed above were created using the UEC.
CLICK THE BOX FOR MORE INFORMATION.


Copy and paste into a new e mail.